Seiler, the sound of German tradition
« We are committed to continuously improving our pianos by leveraging our strong experience, our spirit of innovation and our great passion. Obsessed with perfection down to the finest details, it is our quest for the individual soul and the unique timbre of every piano, upright or grand, that moves us to seek perfection and to constantly challenge what we do. »
Steffen Seiler (1923 – 1998).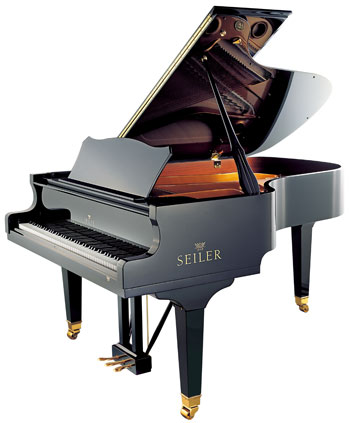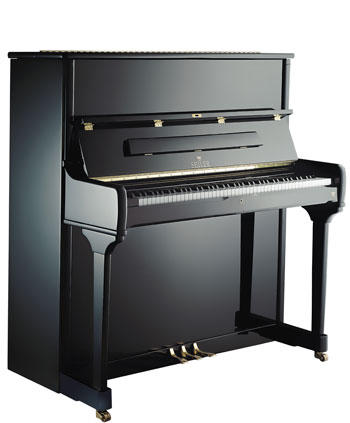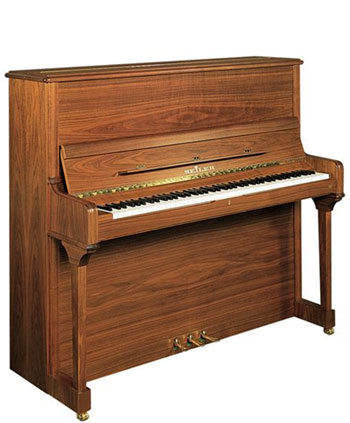 Seiler has been manufacturing top-class upright and grand pianos for over 165 years.
Seiler's passion and craftsmanship are key to making uprights and grand pianos that have perfect timbre.
Seiler makes a point of preserving traditions and continuing along the path which four generations have followed, with all its knowledge, creativity and business vision.
All of Seiler's instruments are produced in Kitzingen, Germany by a team of craftsmen with extensive experience.
With its Concert line, Classical line and Design line, Seiler has been able to secure a strong position, both as a traditional and a contemporary brand, by leveraging its know-how and proposing new models.