Samick, an innovating global corporation
Established in 1958 in South Korea, the Samick factory is a leader in the music industry, with several high-performing manufacturing plants that gather undeniable skills in the making of instruments.
For over 50 years, Samick pianos have successfully been distributed in Luxembourg and in France, and they are recognised for their robust quality and careful furniture finish. Amateurs, families and music schools alike have found in Samick a quality offer that matches the excellent value of its products.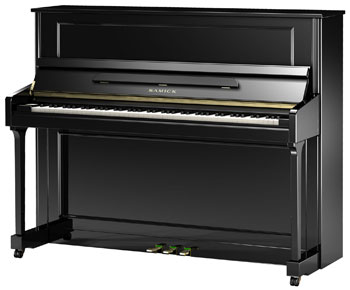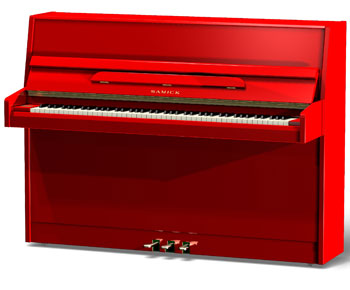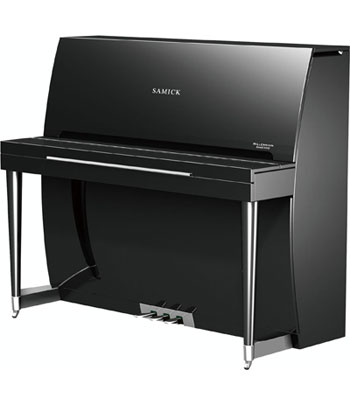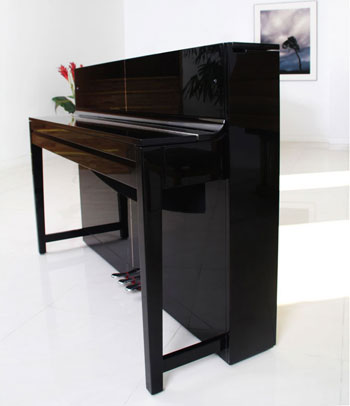 The historical plant, based in Inchon near Seoul, was a success in its own land and gained a significant share of the market and a growing number of client musicians. Soon, it started looking towards the international scene and exporting abroad.
In the 1980s and '90s, it acquired the services of renowned German master builder Klaus Fenner, who wrote up a stringent list of specifications including the best components available: German Röslau strings, German Delignit pinblocks, Royal George hammers, and patented soundboards.
Today, production is primarily based in a giant-sized facility in Indonesia, also a leader in guitar manufacturing for first-class brands.
Samick continues its strategy of providing upright and grand instruments with a strong quality/price ratio, a variety of designs and high aesthetic value, always bringing together top-quality components such as German FFW hammer heads and German Röslau strings…